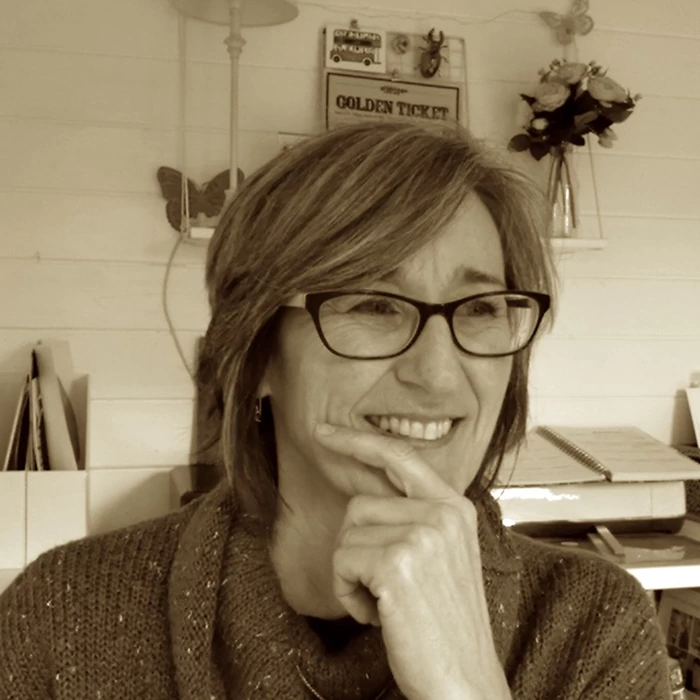 Emma Bryan Illustration & Design
Emma Bryan
Emma is an English illustrator with a life-long love of drawing and making things plus an obsession with pattern and stationery which developed into a career in graphic design and then into the business that she runs today.
Working from her garden studio near London, Emma crafts greeting cards and paper gifts inspired by the birds, butterflies and blooms she can see from her window, a love of our beautiful planet and all things vintage.
She spends her spare time entertaining her Jack Russells and on a quest for the perfect cup of coffee or gin and tonic.
More cards from Emma Bryan Illustration & Design