Appley
Congratulate someone on their marriage, engagement or anniversary milestone with this cute and funny greeting card. This hand painted design features 2 smiley apples on a natural oat coloured background. Send this to someone who loves to smile, laugh, puns, fruit, apples, sustainability or cute illustration.
Price includes
Free postage within Australia, Canada, the UK, US & most of Europe.
A real stamp affixed to a beautiful kraft envelope.
The recipient's address written in the same style as the writing in your card.
Card Details
Card size: 125 x 175mm / 5 x 7″
Printed on environmentally friendly 320gsm, uncoated card stock.
Stock may vary by region and availability.
About the Artist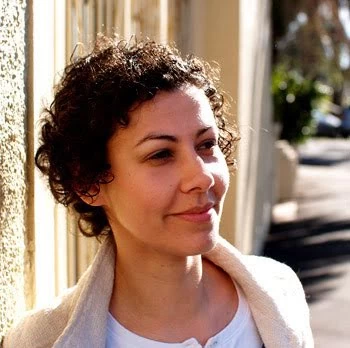 Monica McNab
"I have always drawn, painted and made gifts for family and friends. They always commented and said, 'you should sell that!' but I never took the comments too seriously. After living in London things changed, the GFC had begun, employment was very hard to find. I grew frustrated, so I started making things to sell at markets. A surprising thing happened - I found my true passion wasn't just being creative, but also making people smile and promoting sustainable living through making beautiful quality products! Now my artwork can be found on a wide range of cards for all occasions, postcards, prints and more."
More cards from Monica McNab