Well Done Smart Ass
Congratulate friends and family on their achievements with this funny tongue in cheek card. This card features a grinning donkey proudly wearing a graduation cap.
Price includes
Free postage within Australia, Canada, the UK, US & most of Europe.
A real stamp affixed to a beautiful kraft envelope.
The recipient's address written in the same style as the writing in your card.
Card Details
Card size: 125 x 175mm / 5 x 7″
Printed on environmentally friendly 320gsm, uncoated card stock.
Stock may vary by region and availability.
About the Artist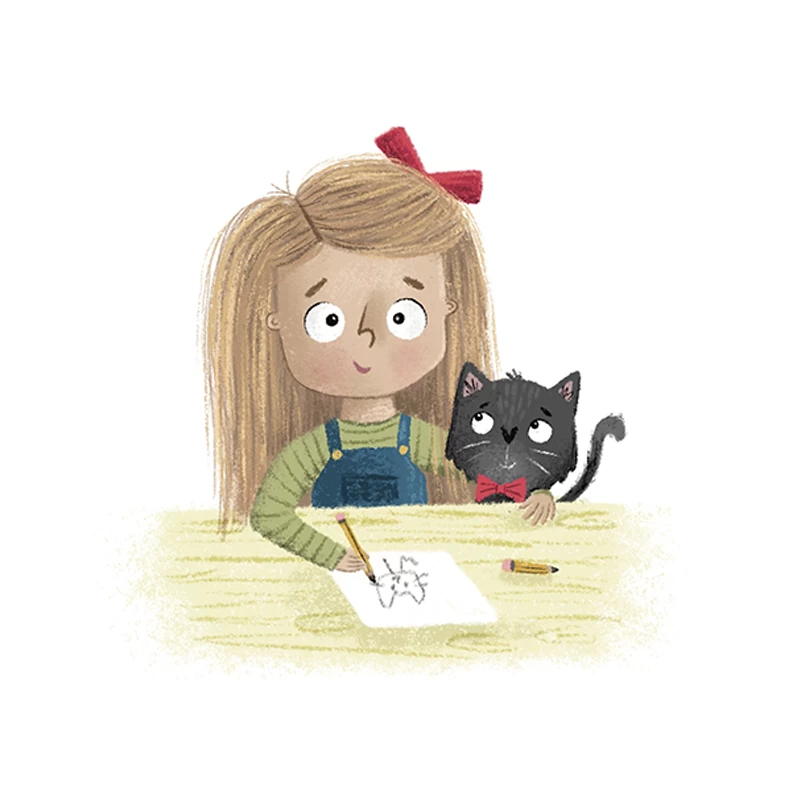 Hannah Jayne Lewin Illustration
Hannah Jayne Lewin
Hi, I'm Hannah, a freelance illustrator based in Yorkshire. I love drawing and creating fun characters to make people smile. My work has been used across a variety of areas from children's publishing to wall murals. My greeting cards range from the heartfelt to the humorous and everything in between. My designs use bright cheery colours and playful characters which I hope spread joy to everyone who sees them!
More cards from Hannah Jayne Lewin Illustration