Congratulations You Passed
Rude Congratulations You Passed Exam Card - Perfect for Graduates If you know a cheeky chappie who is graduating, this is the card for him!

Price includes
Free postage within Australia, Canada, the UK, US & most of Europe.
A real stamp affixed to a beautiful kraft envelope.
The recipient's address written in the same style as the writing in your card.
Card Details
Card size: 125 x 175mm / 5 x 7″
Printed on environmentally friendly 320gsm, uncoated card stock.
Stock may vary by region and availability.
About the Artist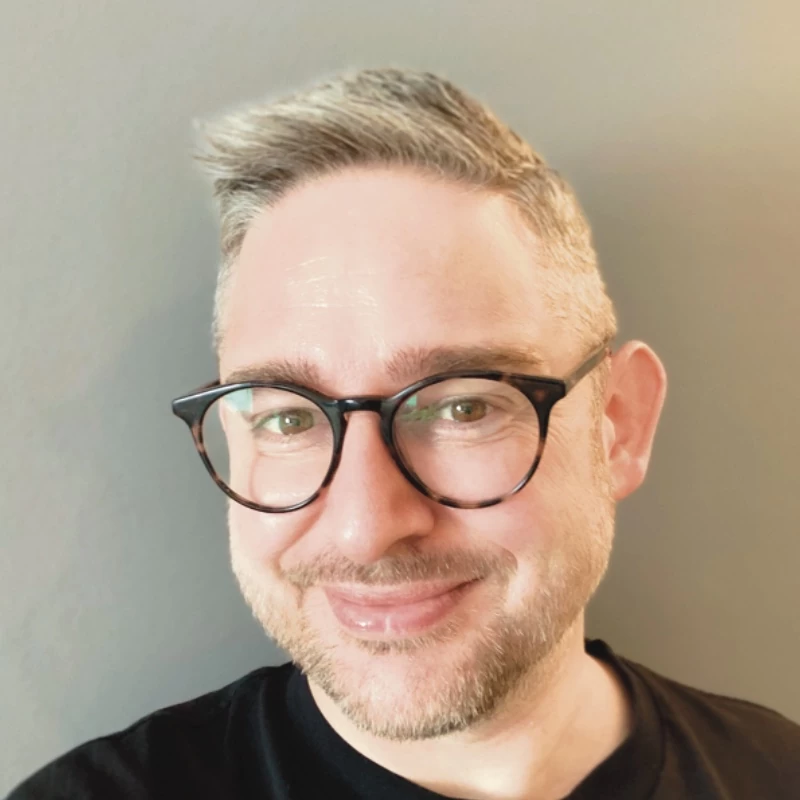 Running With Scissors
Steven McFee
After 10 years working in fashion and gifting, I have finally developed my own range to bring a bit of my own stupid humour to the general public!
More cards from Running With Scissors