Best Gift this Christmas - Wife
Having you as my wife is the best gift I could ask for this Christmas - a card perfect for those who are feeling extra grateful to their partners this Christmas time or for those who were lucky enough to get married in these strange times that we find ourselves in. Either way, let your wife know just how much they mean to you this Christmas!
Price includes
Free postage within Australia, Canada, the UK, US & most of Europe.
A real stamp affixed to a beautiful kraft envelope.
The recipient's address written in the same style as the writing in your card.
Card Details
Card size: 125 x 175mm / 5 x 7″
Printed on environmentally friendly 320gsm, uncoated card stock.
Stock may vary by region and availability.
About the Artist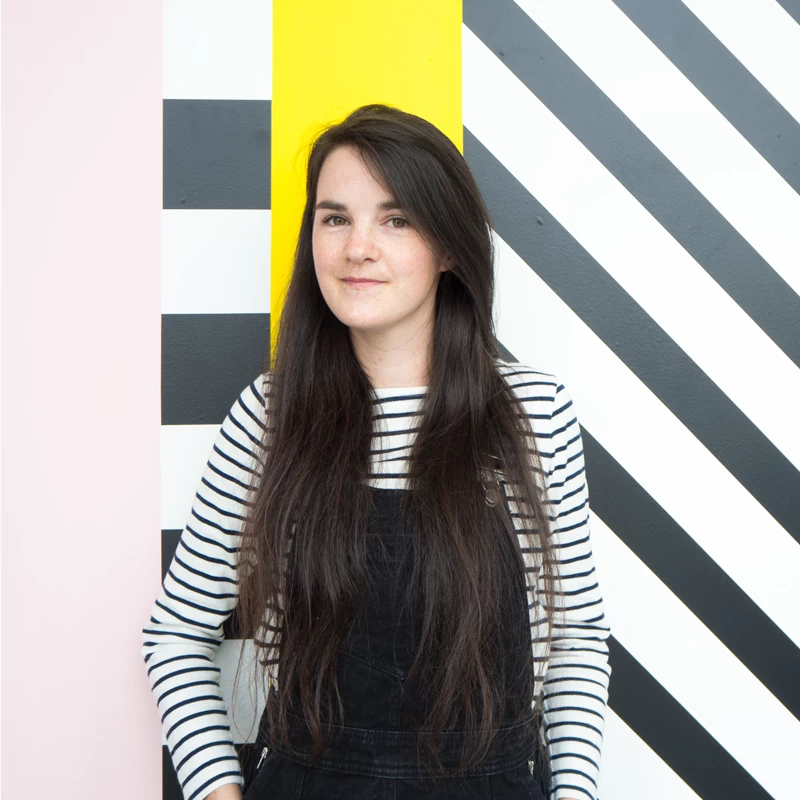 Joanne Hawker
Hello! I'm Joanne and I am a passionate designer and illustrator who resides in a small corner of Somerset. I love nothing more than designing things that will bring a smile to peoples faces. My work could be described as something for the young or for those who are young at heart. It is designed to make you smile, feel good and most importantly for you to enjoy.
More cards from Joanne Hawker