Slay all birthday
Know someone who slays all day but is a little dead inside? Then send them this card to give them a giggle on their birthday.
Price includes
Free postage within Australia, Canada, the UK, US & most of Europe.
A real stamp affixed to a beautiful kraft envelope.
The recipient's address written in the same style as the writing in your card.
Card Details
Card size: 125 x 175mm / 5 x 7″
Printed on environmentally friendly 320gsm, uncoated card stock.
Stock may vary by region and availability.
About the Artist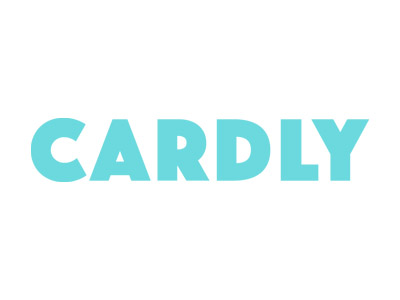 Blue Kiwi Design
More cards from Blue Kiwi Design