Anzac Day - Say Thanks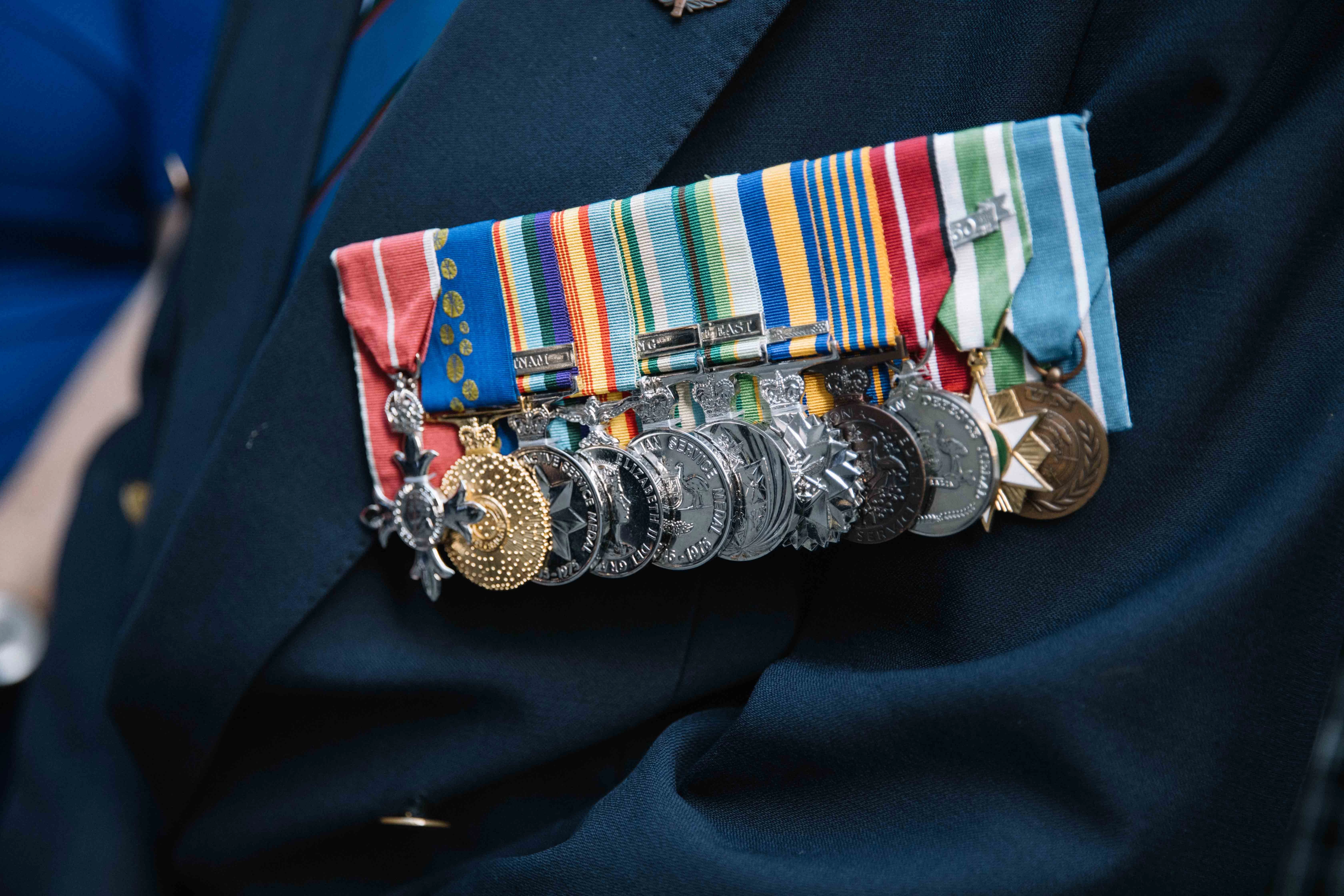 One of the most heartbreaking event cancellations of the COVID-19 crisis has been the forced cancellation of Anzac Day services, marches and events. In the absence of these important events, we wanted to give Australians a way to directly honour and thank our veterans and their families by allowing them to send a card to them.
Please visit https://www.cardly.net/anzac-day for details.
We're working closely with veterans organisations such as Legacy to help get thank you cards to veterans and their families, to honour our heroes despite the lack of Anzac Day marches and events this year.
All profits from card sales for isolated veterans will go to Legacy, a charity providing services to Australian families suffering after the injury or death of a spouse or parent, during or after their defence force service. The fundraising initiative will help Legacy in lieu of physical fundraising that normally takes place at this time of year.
Some of our talented artists have generously donated their time to create bespoke designs for this initiative.
For more information, interviews or image requests, please contact: Sophie Muir | Maven PR | sophie@mavenpr.agency | 0413 590 265