Kangaroo family
A cute family is resting on the sand by the sea. This card will suit any occasion. When the whole family gets together and can pay more attention and love to loved ones. It is also ideal for those who have a family or a loved one away, and will warm with its reminder that they have each other, and they are not alone. With such a card, you can admit how much you miss your family.

Price includes
Free postage within Australia, Canada, the UK, US & most of Europe.
A real stamp affixed to a beautiful kraft envelope.
The recipient's address written in the same style as the writing in your card.
Card Details
Card size: 125 x 175mm / 5 x 7″
Printed on environmentally friendly 320gsm, uncoated card stock.
Stock may vary by region and availability.
About the Artist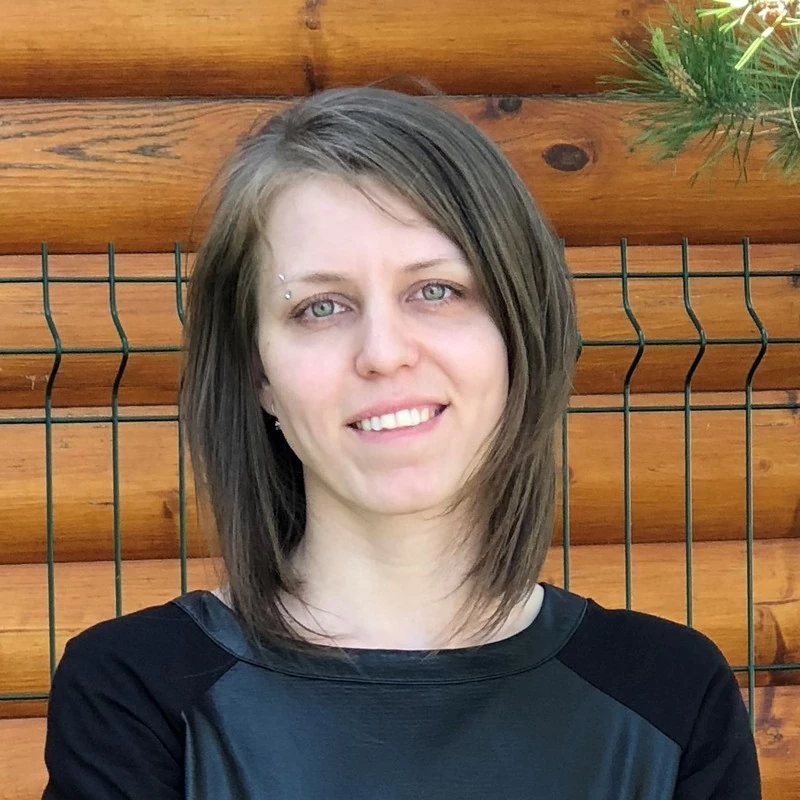 Atmosferna
Elena Desiatkina
Hello everyone! My name is Elena and I'm a digital illustrator. I have an academic art education and by profession I'm a teacher of fine arts. I'm a freelance artist and I love to draw cute kind characters, funny stories and simply beautiful illustrations. My illustrations have amazing textures, magic lights and a cozy atmosphere. I'm passionate about creating postcards and I hope you will like them. Thank you for stopping by.
More cards from Atmosferna